There is a model from every generation that you cannot get over. Shannan Click is a model who is so stunning and so beautiful! Just looking at her. You get inspired to create photo shoots inspired by her. I know I do. I was just going through random fashion photography links, and came across this particular model. And let me tell you, if I were a big time fashion photographer, Shannan Click be the model to work with. She's such a muse! And these pictures I found of her, even further prove she's the type of model who can land major endorsements and work with numerous designers. Expect to see more from this model. She is officially my new muse. Love everything about this model!!!
Also, since I do photography myself, I will be posting up pictures of my very own photography soon..It's mostly fashion photography.
Oh Shannan Click, how I would love to photograph you one day..Your gorgeous!!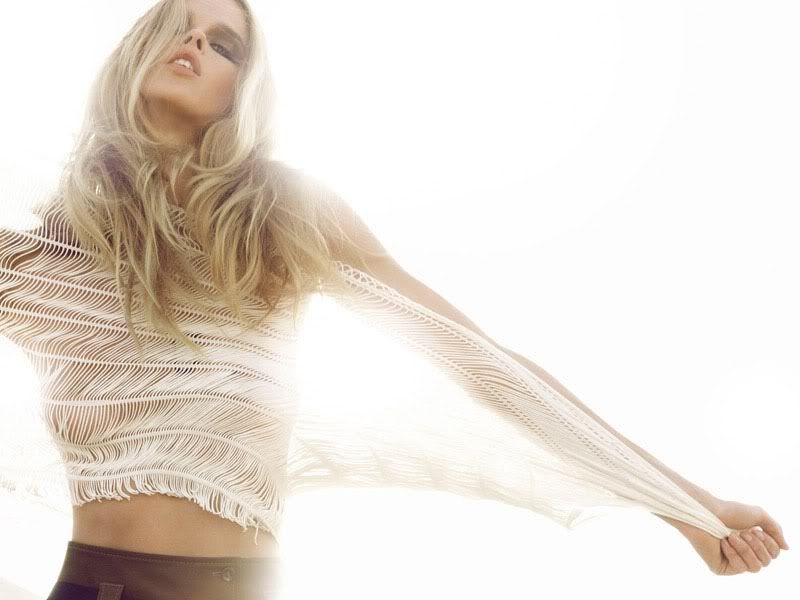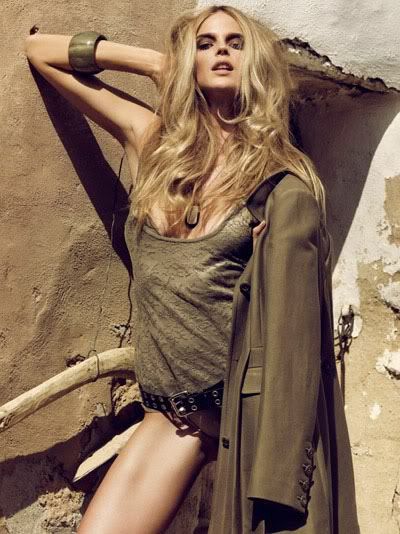 Follow my blog with bloglovin