An Education, a film by Lone Scherfig, which I still have have seen yet. But I must admit that I'm intrigued by the photos from the production stills. Classic 1960's dresses,which by the way are charming and classic. This is the kind of glamour I love. Silhouettes which compliment a woman's body, but still look sexy and effortless. Just from looking at the pictures from the production stills, I feel as though Carey Mulligan's Wardrobe in An Education were right on point. Colorful spring print dresses, strapless tulle dresses and beyond. Each piece worn in this movie by Carey Mulligan was a sight which made me weak in the knees. As well as excited to see such classic fashions.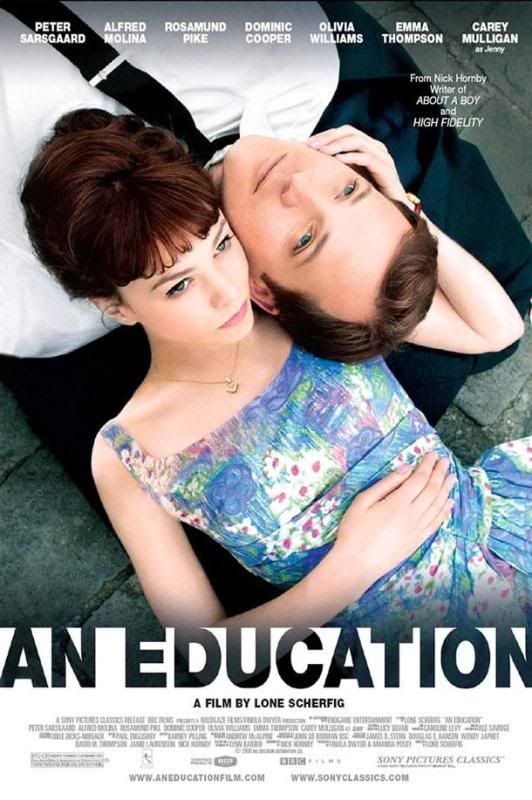 I'm always inspired by fashion in film. Even with movies like Casino,where Sharon Stone is drenched head to toe in sequins and metallics that embody the richness and sinful world of Vegas.
Wardrobe I loved from "An Education".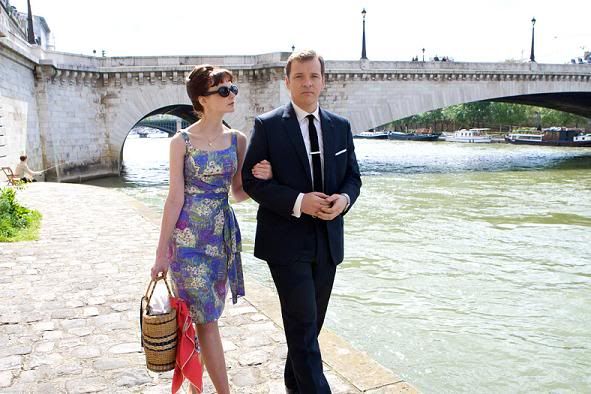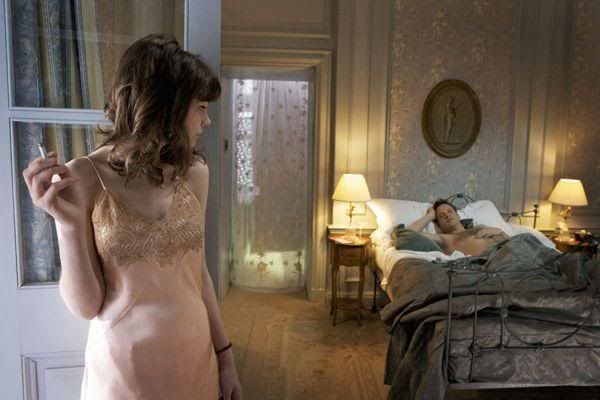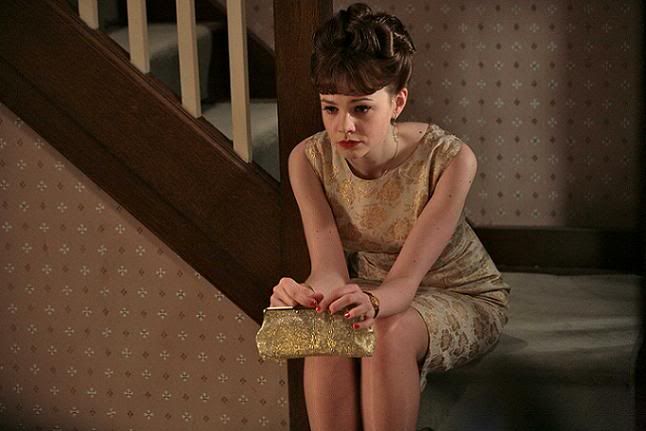 I cannot wait till I learn to sew,so I can make dresses as beautiful from "An Education". This movie inspires me in so many ways!!