Purple Magazine is most definitely one of my new obsessions. Everything from the fashion, the glamorous and gorgeous models, to the hair and make-up. I love it all. Especially when I came upon issue #12, which is to die for. The pictures below are shot by the very talented Terry Richardson, who I love to death. Cannot and will never get over his photography. Love each of these photos. The hair is big, glamorous,and alluring. While the make-up is 80's inspired.Red lips and Black Eye shadow to die for. I died when I looked at this editorial. And don't get me started on the outfits. OMG!! The black lace, the fur, and colorful prints. And the black coats. Any girl would die to have a wardrobe like this. I know I would!!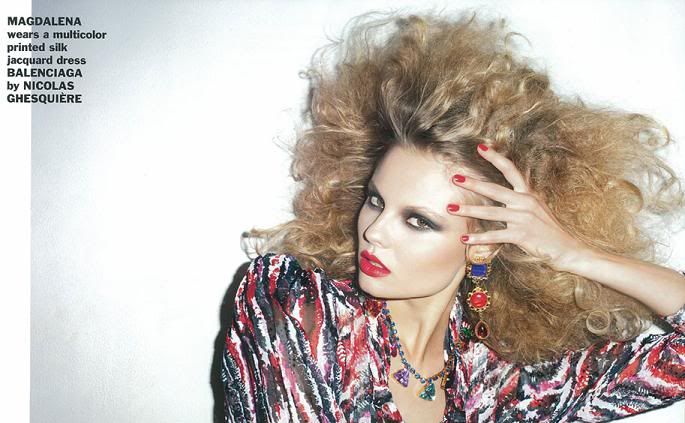 Terry Richardson also shot Lindsay Lohan for Purple's #13 issue. Died over this editorial as well!!!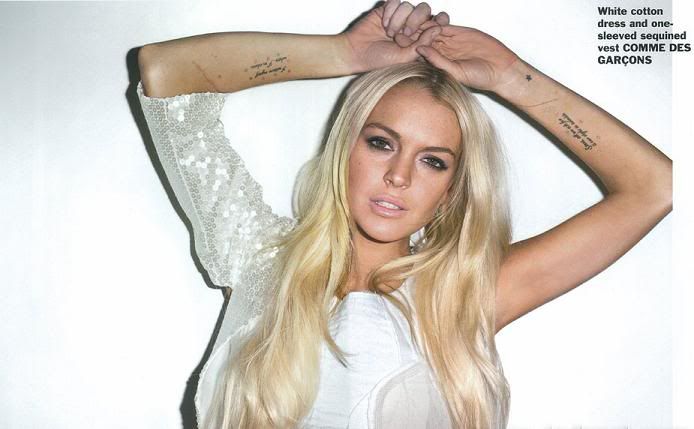 Terry Richardson, You are a GOD!!!